PERSONAL DEVELOPMENT & HEALING INTENSIVE
A course for those who are ready to do the work necessary to live a life of self-love, authenticity and clarity.
This course includes 20 classes
Each class varies in length but are generally 1.5 – 2 hours. Any supporting resources or documents for classes are included in the membership portal. 
This course comes with tons of resources, support and benefits that are not available with individual class purchases.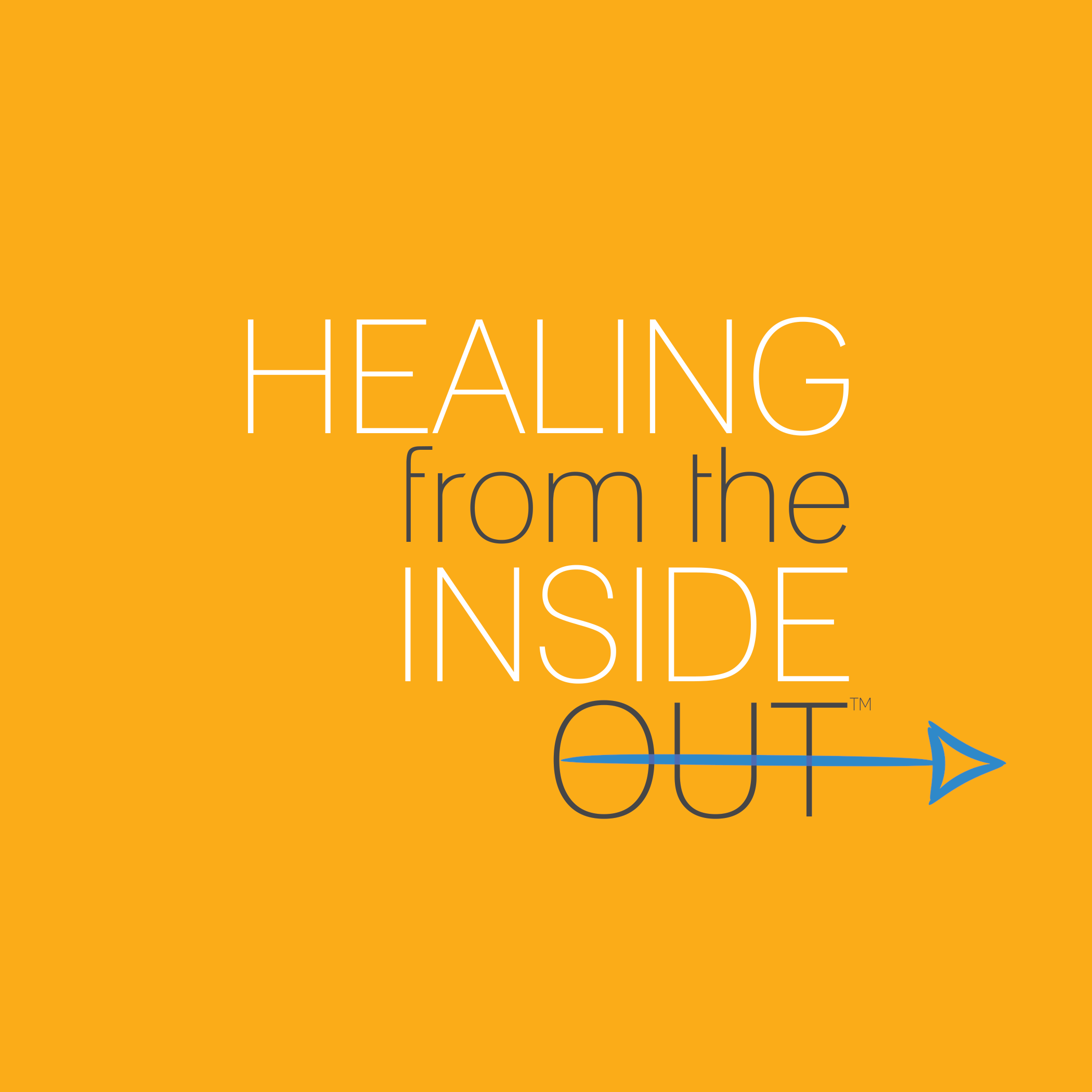 This course was originally a year long program and is now being made available in a learn at your own pace format. It is designed to give you the tools to identify, address & heal the things that are keeping you stuck, disconnected and unfulfilled so you can live the life you want…the one you deserve!
Through this course you will learn:
1. Every nuanced part of yourself
2. How to identify & acknowledge core wounds
3. Various growth & healing techniques
4. How to integrate daily practices to solidify your healing work
PLUS A BEAUTIFUL COMMUNITY OF OTHERS ON THE SAME JOURNEY ❥
You'll have access for the lifetime of the course; for as long as I continue to maintain the current version Healing From the Inside Out. Guaranteed access for AT LEAST one year after enrollment.

"Marea thank you for this class, really made me revisit some things. Eternally grateful!"

"Going through the exercises made me realize I still have some work to do. You are a remarkable woman, thank you."
Join our course community for full access or take a single class.